Journey of Discovery
Discover a world of multimedia experience at HKIA
With the aim to transform the passengers' travel experience at Hong Kong International Airport, three multimedia zones, developed in collaboration with multimedia studio Moment Factory, are set up at the airport to enhance the ambience of the terminal.
Join us and embark on this unique journey of discovery at HKIA.
Crystal Elevator
The Crystal Elevator is the stunning centrepiece of the Meeters and Greeters Hall, welcoming both departing and arriving travellers with a relaxing ambience. Its crystal facade opens to reveal eight unique digital contents that capture the multifaceted spirit of Hong Kong and themes about travel, nature and fun. Each digital art piece offers a window into a unique universe, providing travellers with moments of pleasure, surprise, and wonder.
location
Meeters & Greeters Hall, Level 5 (non-restricted area)
Green Mirage
Nature's presence sweeps the Meeters and Greeters Hall as luscious plants unfold from the Crystal Elevator. Day passes to night as fireflies bathe the flora in an ethereal glow.
The Aquarium
An invitation to explore the wonders of the ocean floor like never before, this life-sized aquarium is swimming with breathtaking marine life and deep-sea surprises.
Flying Through the Clouds
An ode to exploration and the mesmerising spectacle of air travel, Flying Through the Clouds travels across the globe, presenting stunning aerial views from the cloud-filled skies above.
Claw & Catch
A toy crane's misadventures to find a friend as it reaches out to much-loved Hong Kong characters including Din Dong, Jentle Cat, Sockie Rabbit, Mandycat, Dor Dor, Brush, Boy, White Bear and Penguin. Will the crane find the friends he's looking for?
Hong Kong Journey
A dynamic tour spanning Hong Kong from sunrise to sunset, Hong Kong Journey portrays the city's defining landmarks through the tradition of paper craft with a modern twist.
Travellers' Kaleidoscope
Vibrant colour and kaleidoscopic effects present an intersecting choreography of passengers and airport staff as they journey through the airport on their way to exciting destinations.
House of Cute
A dream come true for our beloved animal companions, House of Cute imagines a topsy-turvy home where cuddly pets roam around when their owners are away.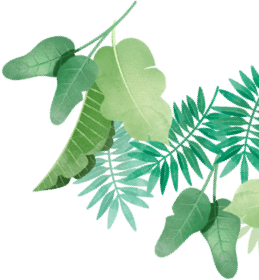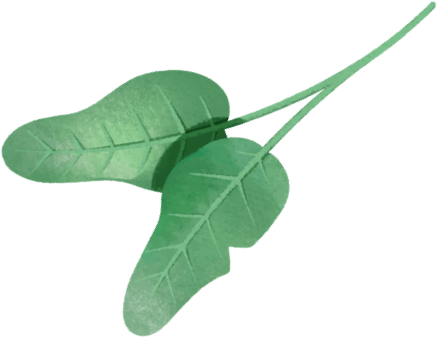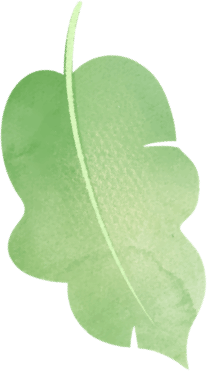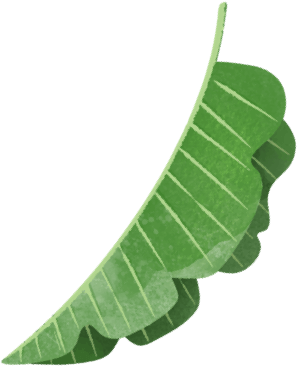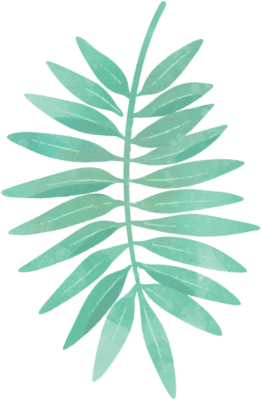 Waterfall Gardens
Waterfall Gardens invite travellers to enjoy a moment of repose with the soothing sights and sounds of nature. Rewarding patience and stillness with wondrous and surprising revelations from the creek and pond, this interactive multimedia ecosystem promises moments of relaxation and delight day and night. Visitors are encouraged to take in the garden's lush plant life, listen closely to the pond's rippling water, observe birds as they fly overhead, and immerse themselves in the energy of an ever-flowing waterfall.
location
North and South Gardens, Level 5 (non-restricted area)
location
North and South Gardens, Level 5 (non-restricted area)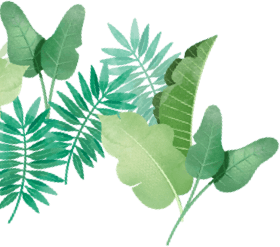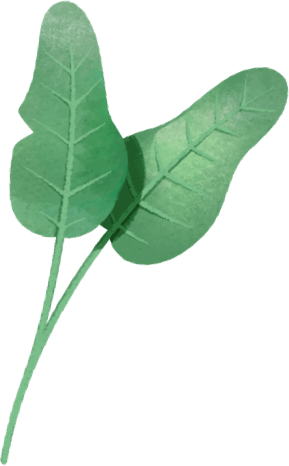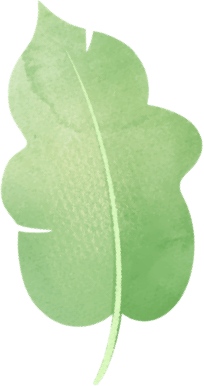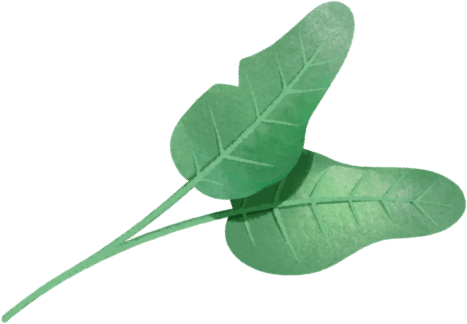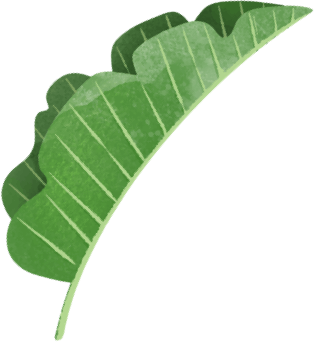 Totems of Joy
Totems of Joy welcome travellers to their boarding gates with a buoyant energy that radiates throughout the concourse. The evolving content complements the passengers' anticipation for departure and provides countless opportunities for selfies guaranteed to send them off in style.
location
Central Concourse, Level 6 (restricted area)
Claw & Catch
Crystal Elevator
Claw & Catch
Crystal Elevator
House of Cute
Crystal Elevator
House of Cute
Crystal Elevator